Sponsorship of Kevin Redfern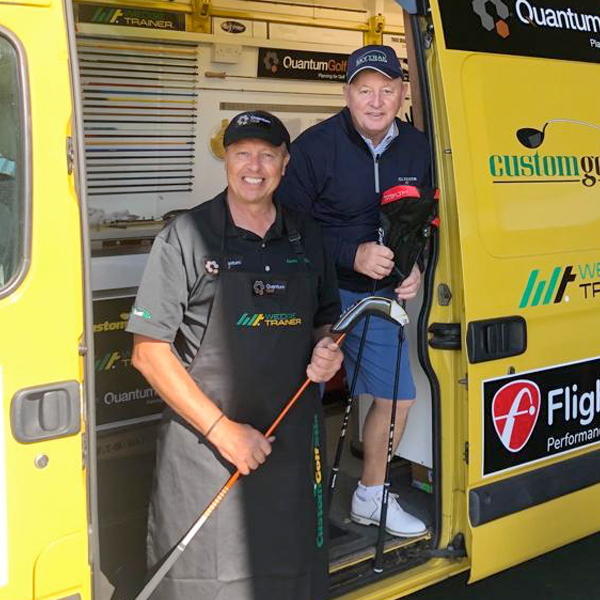 Quantum Golf is very excited to announce the sponsorship of Kevin Redfern. Kevin provides technical support to the Senior Golfers on the European Legends Tour.
At the first event in the UK, Kevin is at Trevose Golf Club in Padstow, Cornwall. The field includes past Masters Champion Ian Woosnam, former Open Champion Paul Lawrie, and Ryder Cup Veterans Mark James, Barry Lane, and Philip Price.
Quantum's presence can be seen at the practice facilities where Kevin is stationed for the week, building, repairing, and altering the clubs for many of the players on show this week.