At Quantum Golf we are passionate about the game. Golf is facing some of the toughest times ahead and we are dedicated to growing the game. We are keen golfers ourselves and are always seeking and developing new ideas to create new income streams for sustaining the game. Our aim is to assist clubs to create sound foundations from which the game can be developed.
As part of this process Quantum Golf is determined to create a legacy that junior golfers today can be proud of their club and facilities tomorrow. In line with this we are heavily involved in developing golfing opportunities for juniors. We are currently assisting with the Bedfordshire Junior County Golf development program which seeks to identify and nurture young talent. We would like to give your club the opportunity to prosper; please don't hesitate to get in touch to explore the opportunities available.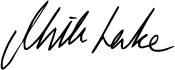 Mike Lake
Managing Director
An interview with the GCMA, Golf Club Managers Association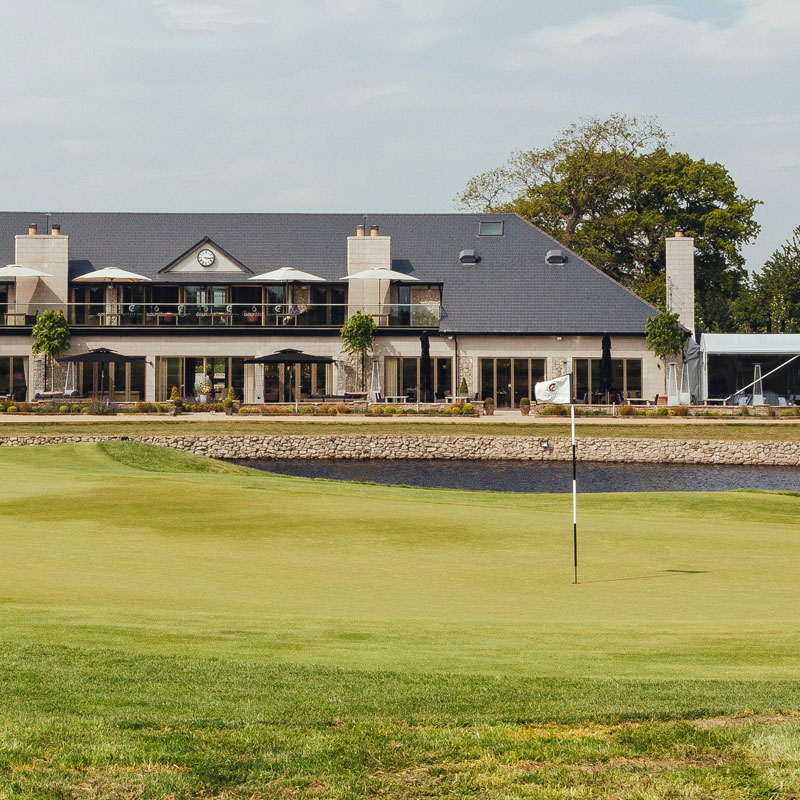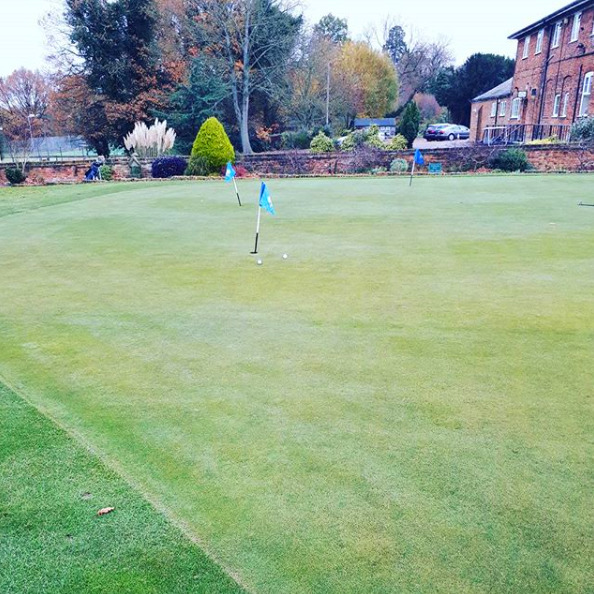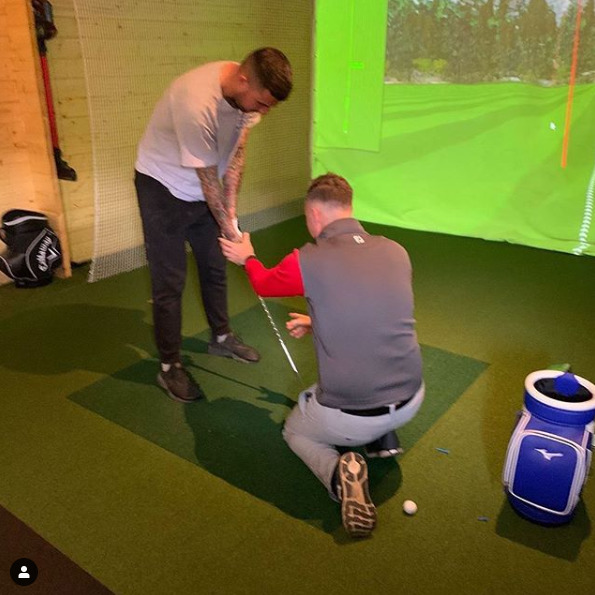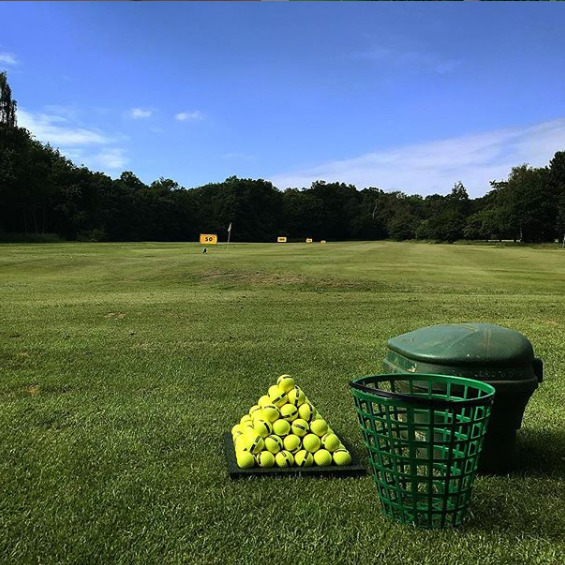 "We have been working with the team at Quantum Golf since 2001. Mike has great experience and understanding of the golf industry and his knowledge of the planning system is second to none. This was of course paramount in helping the Club to achieve its aims and aspirations."
"Mike helped me through all the aspects of obtaining planning as I had not completed this process before. He made it very easy and was easily contactable to make the process very smooth."
"Mike and his team came in and helped secure the major planning permissions required to support a club of this calibre. The facilities at Centurion are world-class and have resulted in the Club hosting two European Tour Super Six events with more to come in the form of the first LPGA tour event to be held out of the USA."
"Quantum Golf have been extremely professional throughout with their advice on planning and related matters. They engage well with related consultants and with the local authority. Their experience and attention to detail, together with their commercial knowledge and understanding of the golf industry enabled them to give the Club a first class service."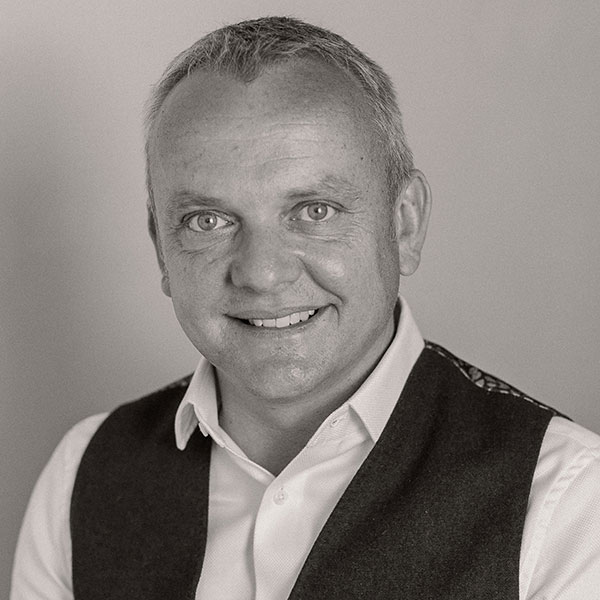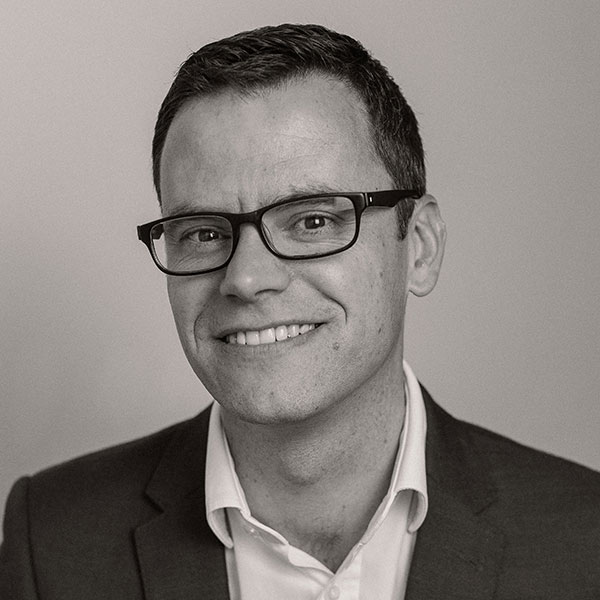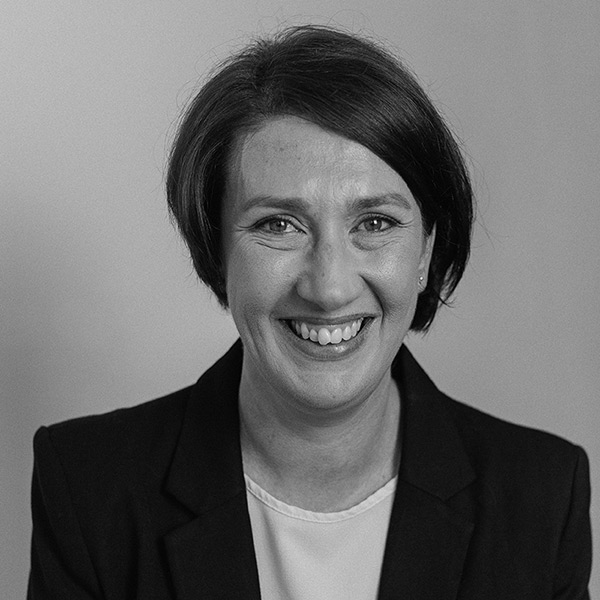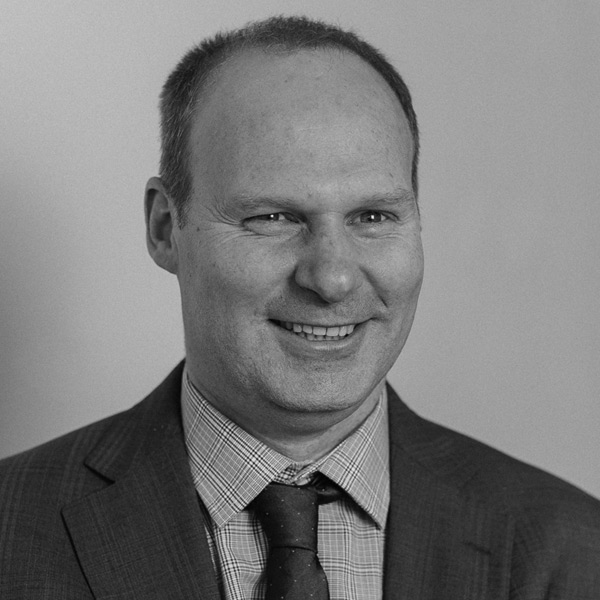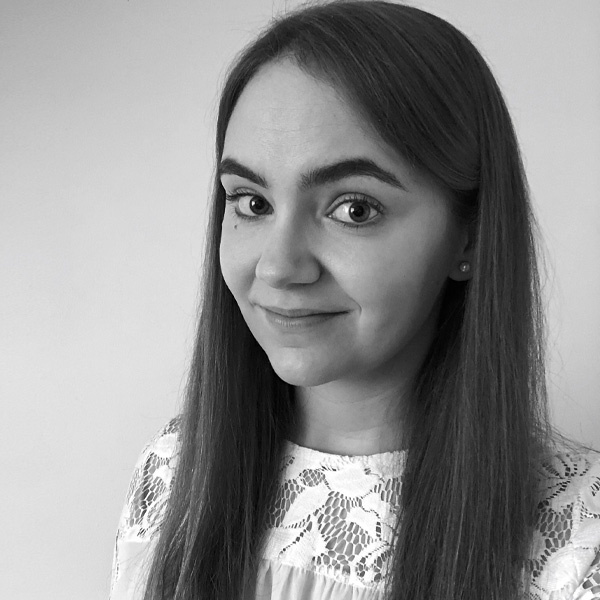 How can Quantum Golf help you release your Club's Potential?
A consultation with you can be easily arranged enabling us to outline the possibilities available to you and the Club.