Sponsorship of Hannah Screen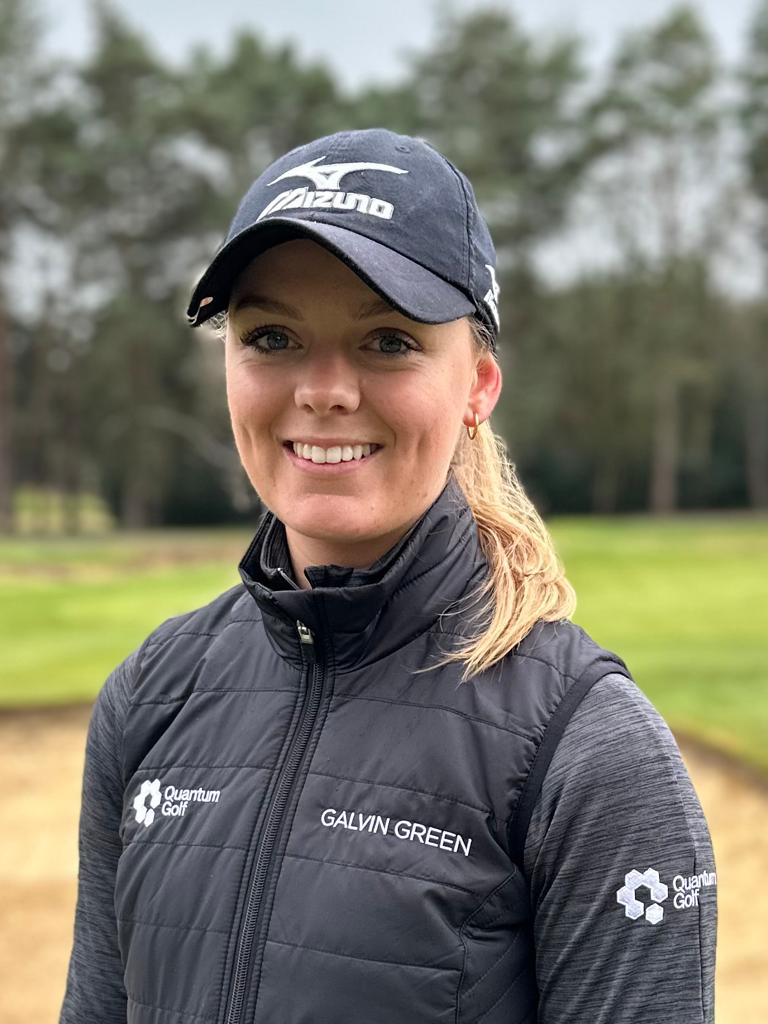 Quantum Golf are delighted to announce the sponsorship of Hannah Screen. Hannah is a 23 year old professional golfer from Hertfordshire and is about to embark on her first year on tour. We are excited to follow her journey and we wish you the best of luck!
A brief introduction to Hannah
After completing her A Levels, Hannah moved to the States where she gained a full scholarship to the University of Oklahoma. During the summer months, she played for the England Women's Squad. Hannah graduated with a BA in Communication and Journalism in May 2022 after a successful college golf career.
Hannah's performance highlights include:
30 England Caps / 24 wins 2016 – present
National Schools champion 2014, 2015
Hertfordshire rising star award 2015
Scottish U16 Champion 2016
Daily Telegraph Junior Champion 2016
Top qualifier British Amateur 2019 -7 par
16 top 10 finishes in US collegiate tournaments
Highest world ranking position 98
Broke college scoring record 2021
English u25 Champion 2022
If you would like to know more about Hannah, then follow this link to her website: https://www.hannahscreen.com/