Quantum Golf Team Update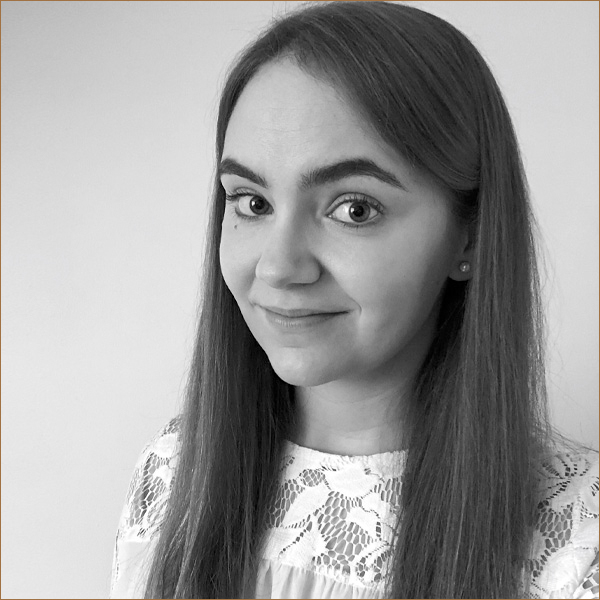 We are delighted to announce that Laura Mason has joined the Quantum Golf Team as a planner and as our marketing and social media manager. This is also alongside her role at DLA Town Planning.
Laura is a geography graduate from The University of Leicester, and also holds a marketing and advertising master's degree. She is currently working towards her Master's in Chartered Town Planning.
Laura has worked alongside Mike Lake to achieve planning permission for a high-tech driving range facility at Brookmans Park Golf Club, and she is also responsible for conducting site research to understand development potential.
Welcome to the Quantum Golf Team, Laura!