Moor Park Golf Club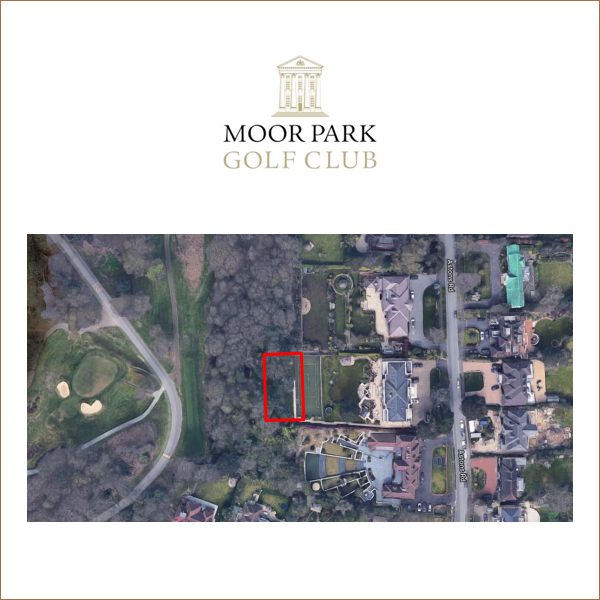 Quantum Golf is pleased to share that we have obtained approval for a certificate of lawful use for some surplus land which is owned by Moor Park Golf Club, to be used as part of a residential garden by the adjoining dwelling to the Golf Course.
The application site served no purpose to the Golf Course and the occupiers of the adjoining dwelling had begun to use this piece of land as part of their garden. To obtain the certificate, we needed to show that this land had been used as part of their residential curtilage for over 10 years. Alongside this, evidence was also submitted showing that the Historic England maps showed the surplus land in question to be omitted from the listing of the overall Moor Park site as a Grade II* Registered Park and Garden.
With the evidence submitted being clear and precise, we successfully justified the use of this surplus land as part of residential curtilage.