Harry Boyle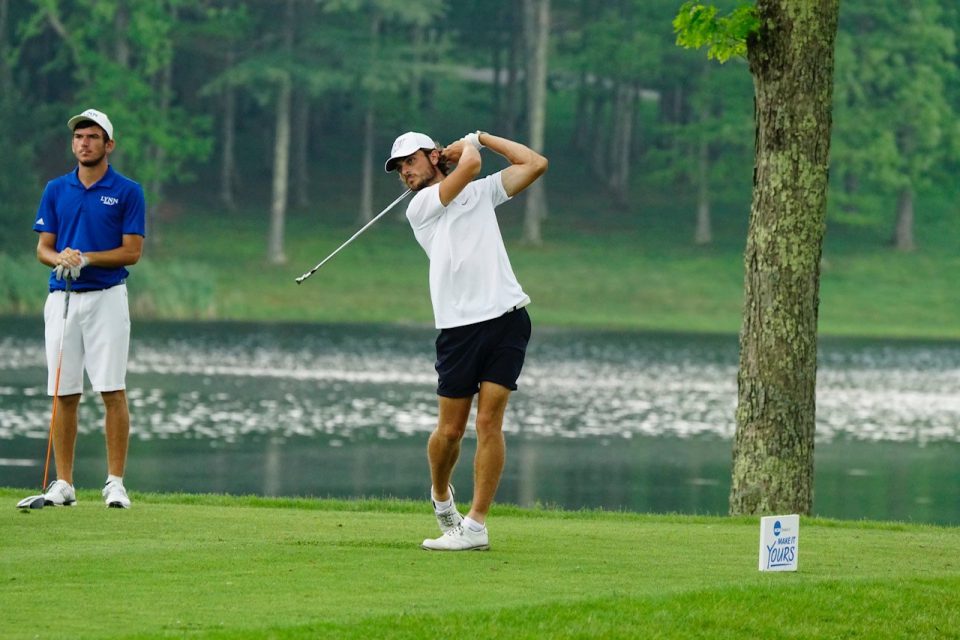 Quantum Golf is delighted to announce a new sponsorship deal with Harry Boyle. Harry is a recent scholarship graduate from the Lincoln Memorial University in Tennessee, in which he spent four years playing college golf whilst working towards a degree in Exercise Science. His time in the States helped him to both mature on and off the course and gave him a well-used opportunity to master his golfing game, and in turn, Harry made the decision to turn professional.
Harry has expressed that
"being able to work with Quantum Golf is the start of a journey for both of us. I think our partnership will help both parties develop, succeed, and accomplish the goals we have set out. It is going to give me the team environment I have become accustomed to during my time in America. Golf is an individual sport, however, having a team behind you and wanting success will make a significant difference."
This sponsorship will allow both Harry, and Quantum Golf to venture further into new and exciting opportunities, whilst providing the support and encouragement to achieve greatly.
From all of us at Quantum Golf, good luck Harry, we are thrilled to be able to offer the support to you and we are excited to see what you can achieve in your golfing future!