Centurion Club to host UL International Crown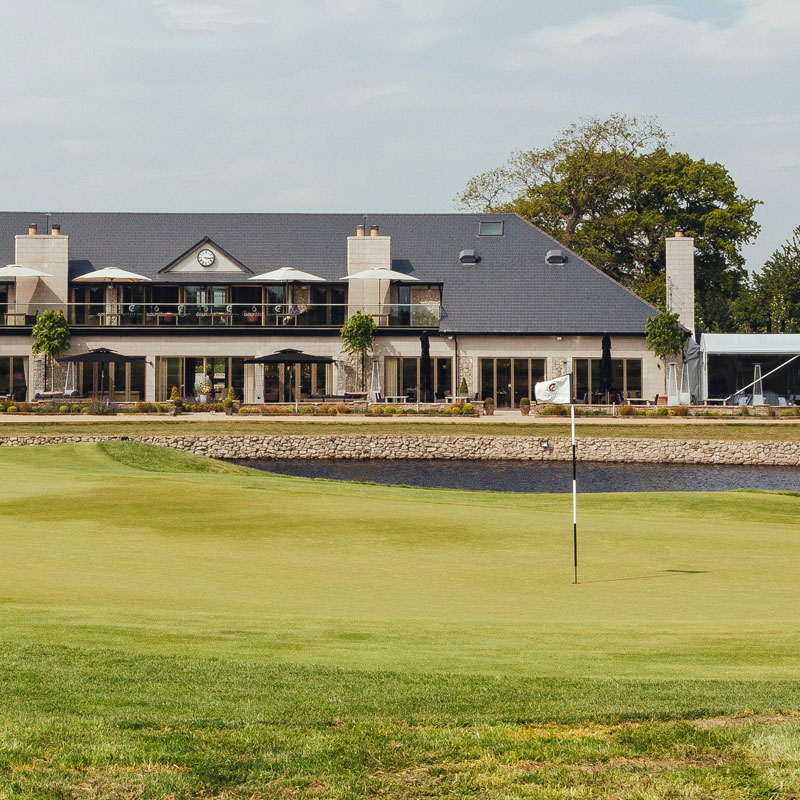 The fourth edition of the UL International Crown will take place at Centurion Club from 27 – 30 August 2020.
The biennial LPGA Tour Event features eight national teams of four players, competing in a four-day match play tournament for a purse of US $1.6million.
The field of eight countries is determined by the combined Rolex Women's World Golf Ranking of the top four players from each country four months before the event, with the final field of 32 players determined approximately one month later.
For more information, Click Here