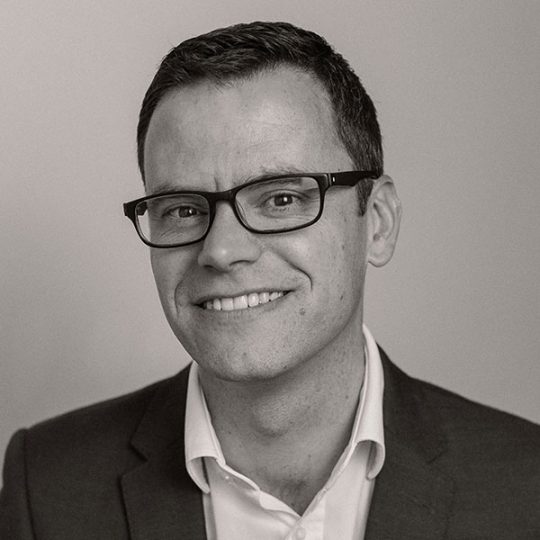 Simon is a Chartered Town Planner and joined Quantum Golf from the start of the company, to develop the company's strategic planning work. He has previously held senior positions in a number of local authorities producing local plan documents and strategies.
He has twice led teams in successfully producing sound Development Plan Documents. His extensive knowledge of the plan-making system provides a key insight for clients in promoting sites.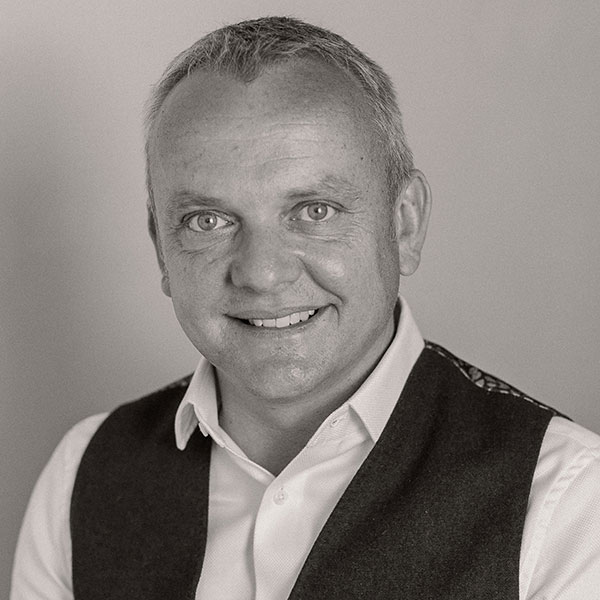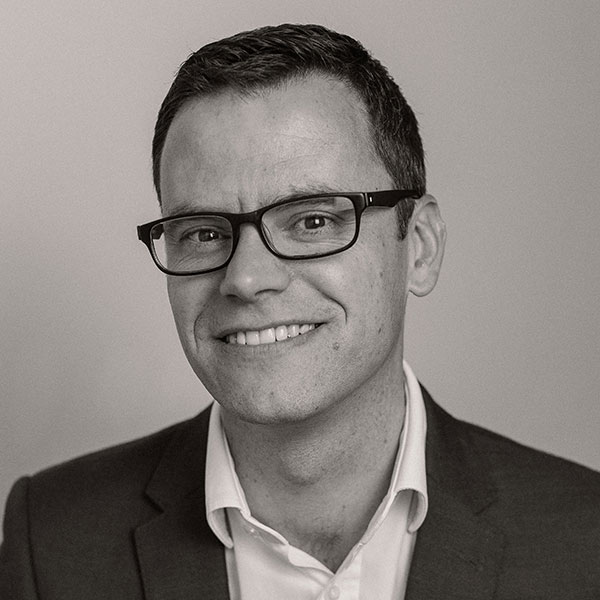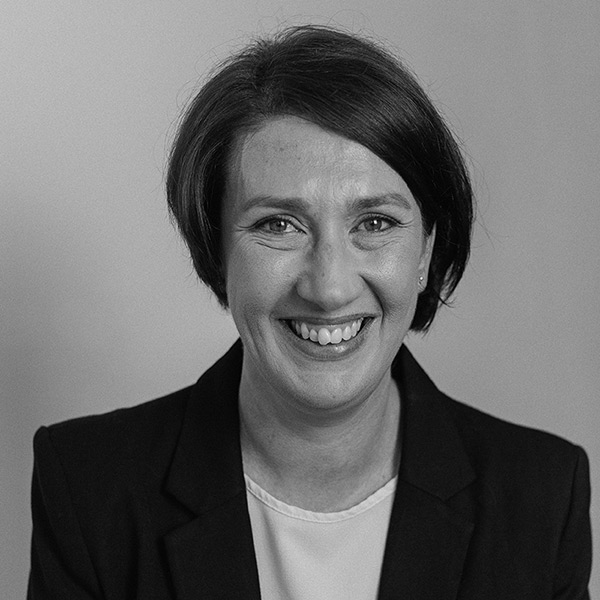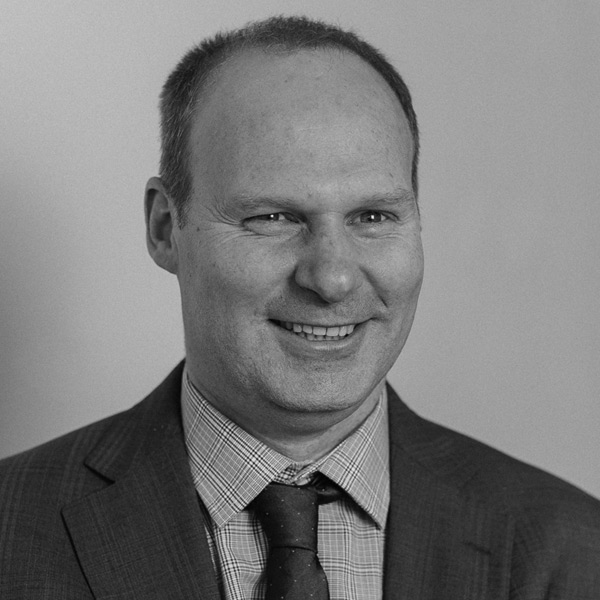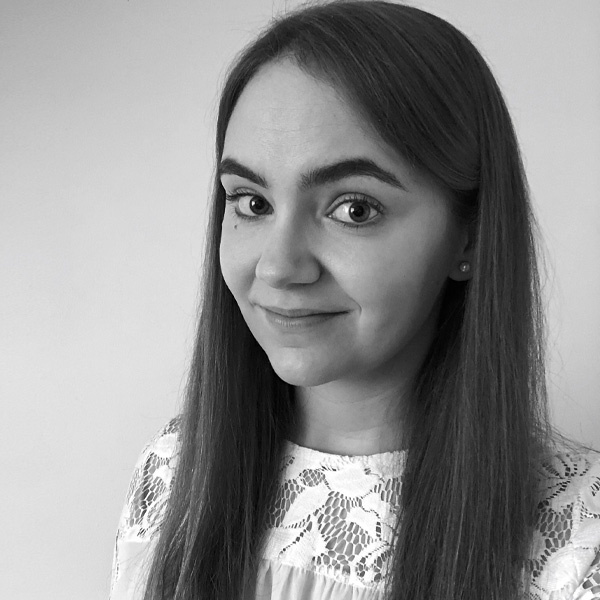 How can Quantum Golf help you release your Club's Potential?
A consultation with you can be easily arranged enabling us to outline the possibilities available to you and the Club.