Laura joined Quantum Golf in March 2022 as a planner and is also our marketing and social media manager.
She is a geography graduate from The University of Leicester, and also holds a marketing and advertising master's degree. Laura is currently working towards her Master's in Chartered Town Planning.
Laura has worked alongside Mike Lake to achieve planning permission for a high-tech driving range facility at Brookmans Park Golf Club, and she is also responsible for conducting site research.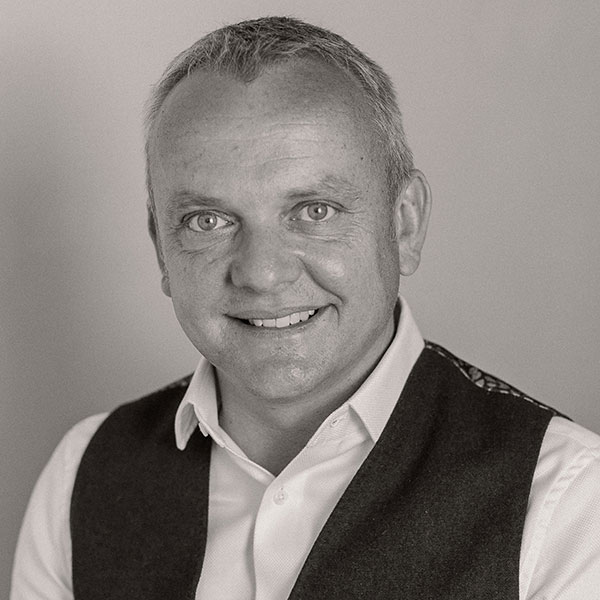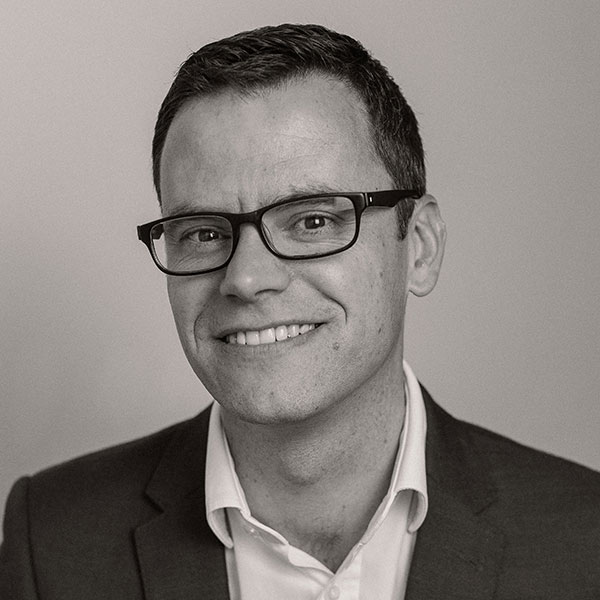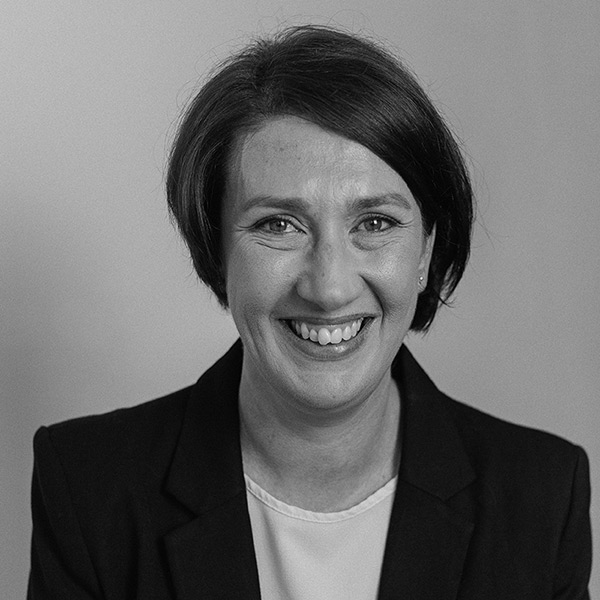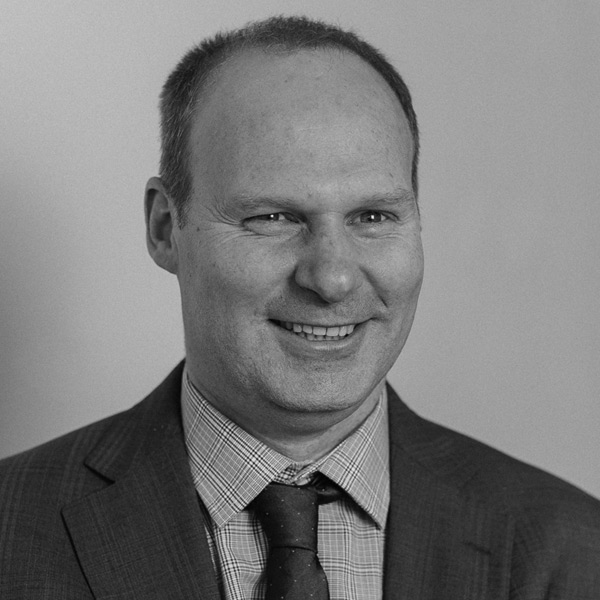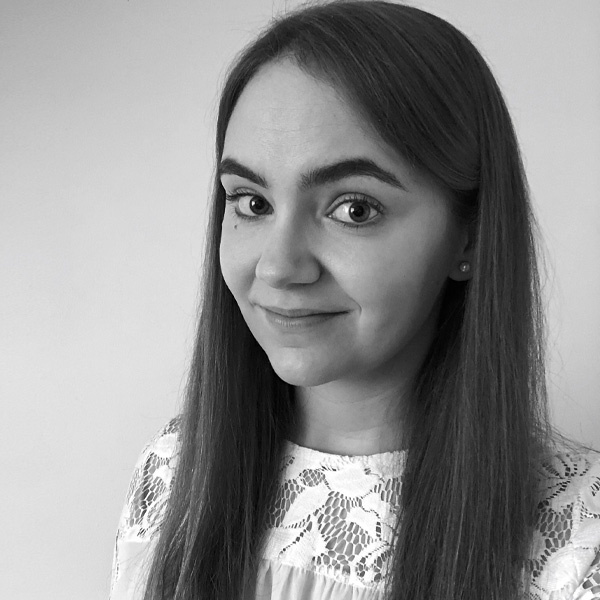 How can Quantum Golf help you release your Club's Potential?
A consultation with you can be easily arranged enabling us to outline the possibilities available to you and the Club.